BREW
With Coast & Moor, you will be provided with ongoing training for all members of staff in all aspects of coffee making, ensuring your loyal customers receive the same exacting standard of coffee on every visit irrespective of who makes it. Consistency is key.

Flat white
Becky talks us through how to make the perfect flat white. From the premium arabica beans to the smooth, glossy milk.

Americano
The perfect Americano sounds easy, but the devil is in the details. Becky shows us the perfect Americano, from the weight of the beans to the optimum pour time. Delivering your customers a coffee that they will keep returning for.

Cappuccino
Frothy milk combined with the best arabica coffee is our recipe for the perfect Cappuccino. Becky walks us through step-by-step.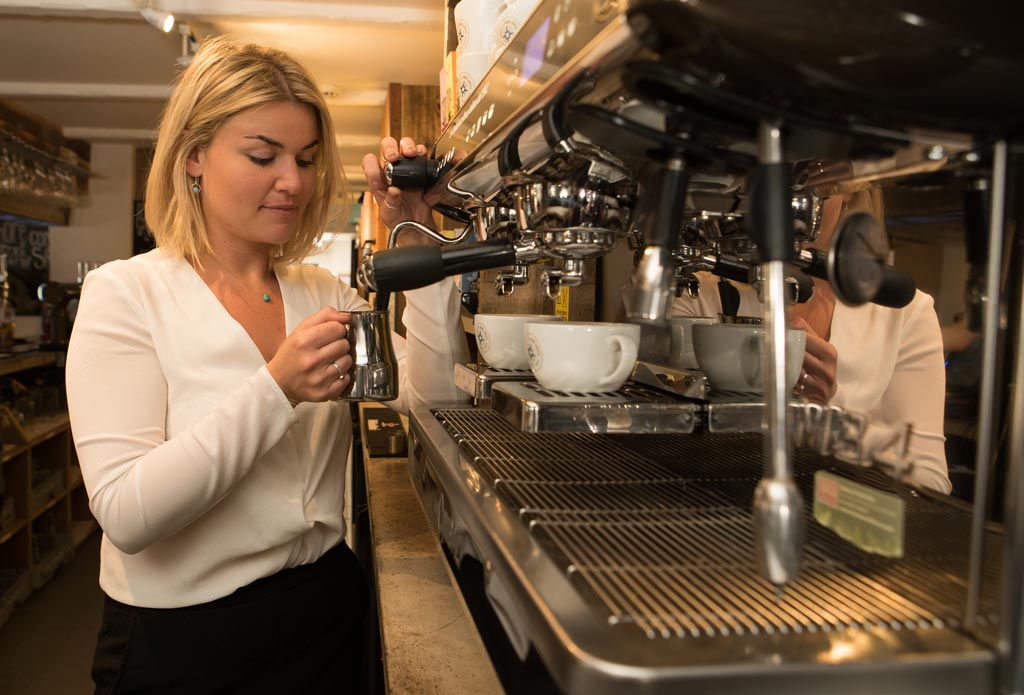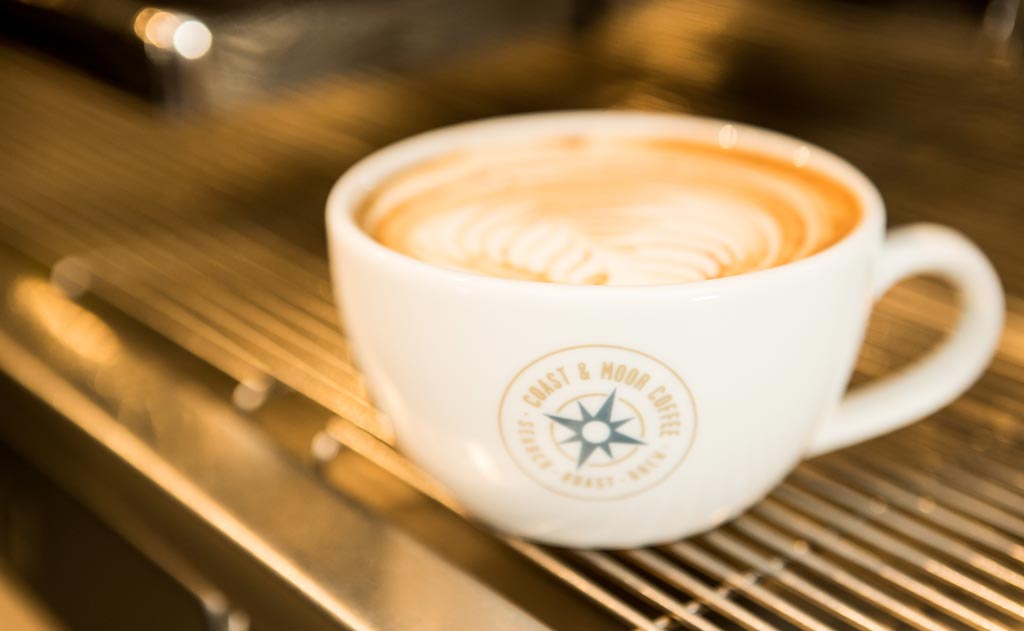 No bad habits
We so often experience when a new batch of recruits undergo Barista Training that as soon as the Trainer leaves, everybody goes back to the same bad habits. It is possible you may not be aware, but your customers certainly will. Coast & Moor collective members receive ongoing training to make sure there are no bad habits.